Retirement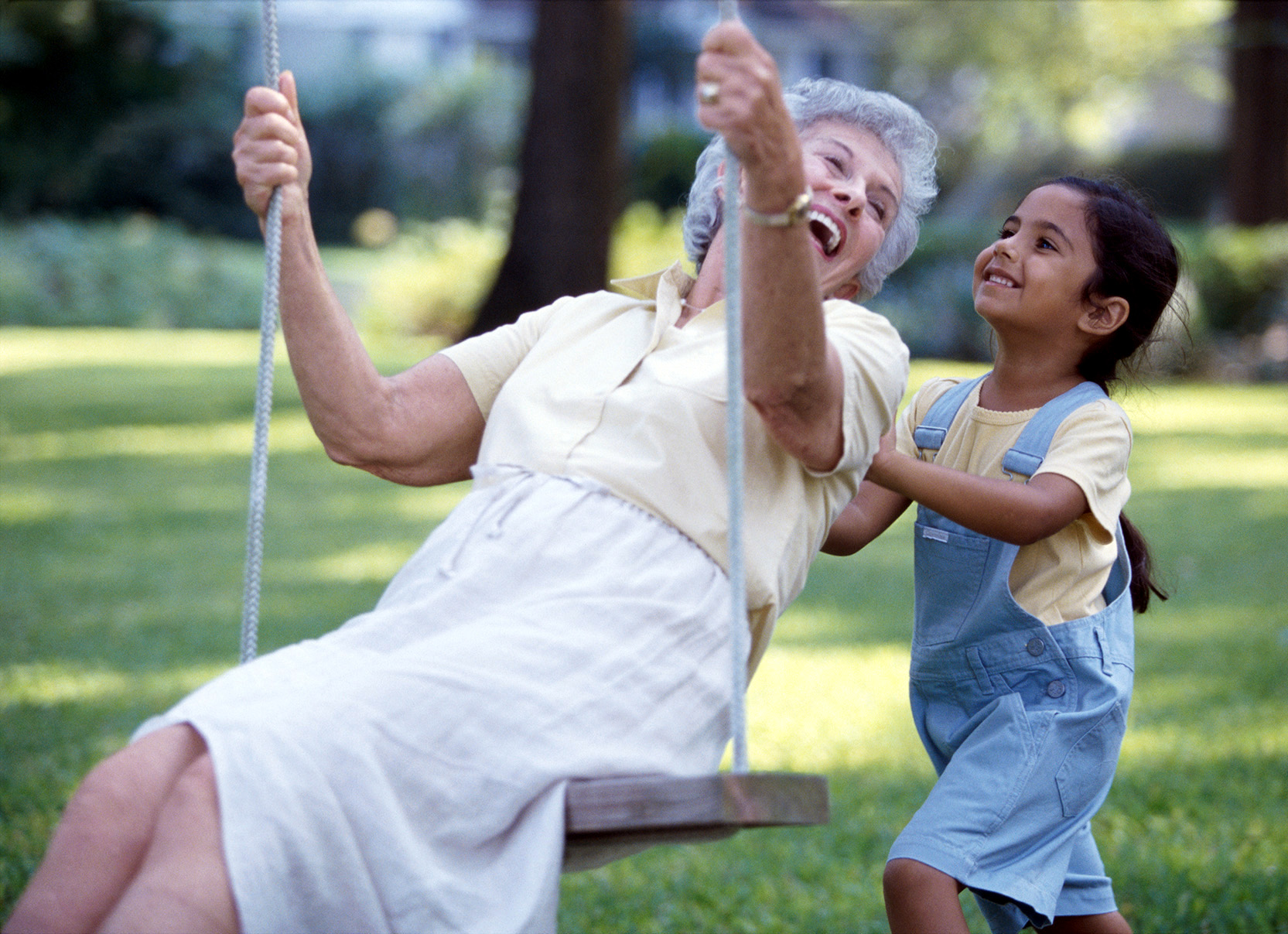 The early stages of retirement are about transitioning to uncharted dreams, goals and opportunities. This is a great time to review your plan and fine tune it to suit your current and evolving needs. If your benefits end when you retire, we offer additional health and dental insurance plans.
Estate planning helps you determine your income and future lifestyle needs. Insurance can help supplement your retirement income, and help you leave a tax-free legacy. You may also consider charitable giving and still leave a legacy for your family while reducing your estate tax burden.
You now have more time to enjoy your family. Time spent with grandchildren is very rewarding as is the opportunity to help set the stage for their future financial success.
"Al Jones has been our financial advisor and friend for 20 years. He has helped us on how to invest, he always listens when we have concerns regarding our financial status. His team is always ready to help with any questions we may have. Al is always pleasant and willing to help us in any way he can. My husband and I would not hesitate to recommend Al to our family and friends. On a scale of 1 to 10, Al is a 10! He goes beyond more than any other advisor we have ever had in the past."
-Pam and Rudy
Investment Products for Retirement


Registered Retirement Income Fund (RRIF)
A registered retirement income fund (RRIF) provides you with taxable income during your retirement years. They also let you make withdrawals when you need them. So, if a family emergency arises, you can withdraw additional money from your RRIF at any time.

An RRIF can be invested as a segregated or mutual fund.


Insurance for Retirement

Health and Dental Insurance
Health and dental insurance can help ensure you and your family have comprehensive coverage. Unexpected medical expenses, such as prescription drug costs, can have a significant impact on your finances if they're not covered by your provincial healthcare plan.