A Message For Our Clients:
The Client Only Access section has been developed to keep you updated on the latest important financial information, upcoming events and financial resources. We invite you to contact the office for your password. Click "Client Access" on the menu above to login.
Welcome to A. Jones Wealth and Estate Planning
We are a financial planning business located on the shores of Kempenfelt Bay in Barrie. We pride ourselves in assisting clients to achieve Their Financial Dreams and Goals through collaborative engagement. In working with us, we will assist in executing Your Plan.
I encourage you to explore the rest of our website where you will find many useful tools and tips. After viewing, if you believe we can help you with Your Financial Journey, Let's Talk.
Meet Our Team....
Financial security planning is about more than planning for retirement
or protecting yourself against risk;
it is about making Your Dreams, Your Goals and Your Plans come true.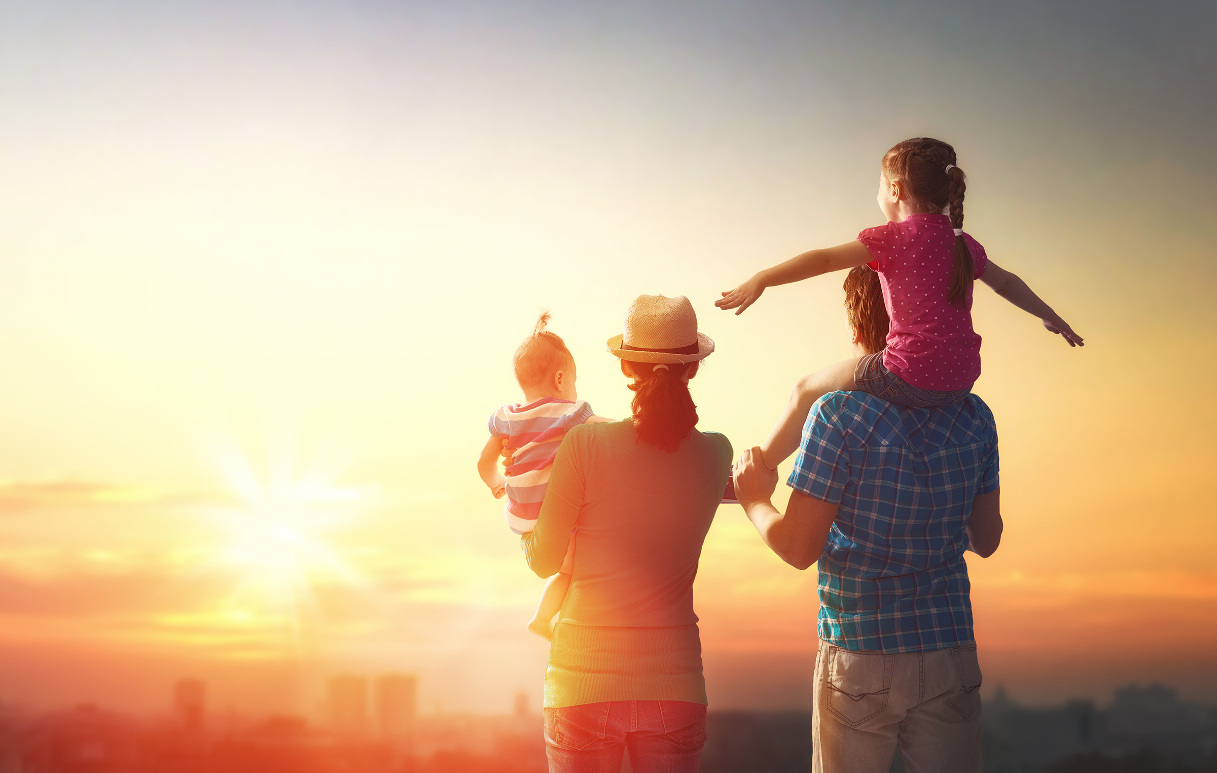 We are focused on helping you achieve freedom and choice at all
stages of life
. To do this, we use Freedom 55 Financial's planning process, which is based on the four cornerstones of financial security. It is a process designed to help you:
Better understand what financial security means to you by reviewing your current situation and defining goals
Analyse your situation so you can identify and discuss any roadblocks to achieve your goals
Identify any gaps and build a plan to help you achieve your short- and long-term goals and dreams
Review and monitor your financial security plan regularly to help ensure it continues to meet your changing needs
More About: Life Stages....
Investing Can Be Emotional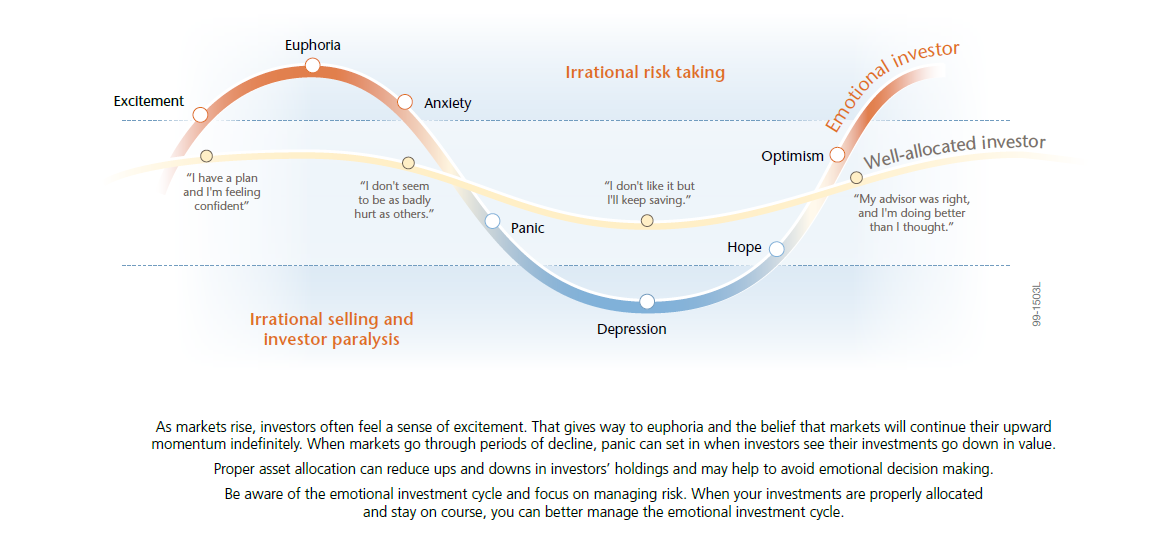 What is the Value Of Advice
Annual Savings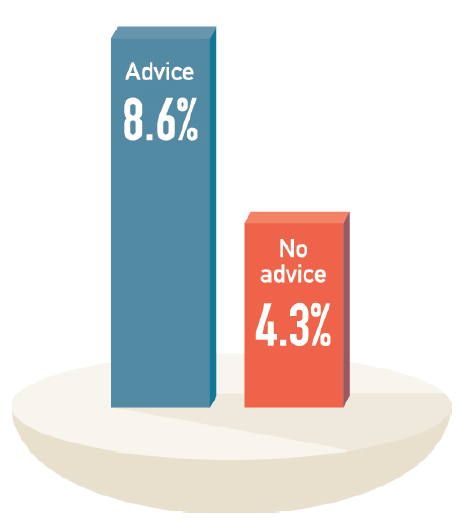 Maximize your wealth.
Live the life you want.
Read the London Life Article....
A Message from the Chair of Advocis
Al is the current Chair of Advocis. He recognizes the importance of volunteer service in Advocis as well as in every day life.
Testimonials
We did it, You can too!
"My husband and I have been clients of Al Jones Wealth and Estate Planning Inc. for over three years now, and we are more than satisfied with this service. In fact we have been quite pleased. Al always has taken the time to fully understand our financial situation, asking all the right questions so that he can offer the most advantageous, practical advice. His friendly manner encourages discussion, and any questions we have for him receive his patient consideration and a knowledgeable response. We have definitely benefitted from Al Jones' advice and we feel secure in the knowledge that our financial future is being well looked after. We also value the friendly, organizational touch and prompt responses provided by of Susan Van Amelsvoort, the Administrative and Personal Assistant"
-Joan and Anthony
Additional Testimonials ....
Forum Magazine Feature - Social Change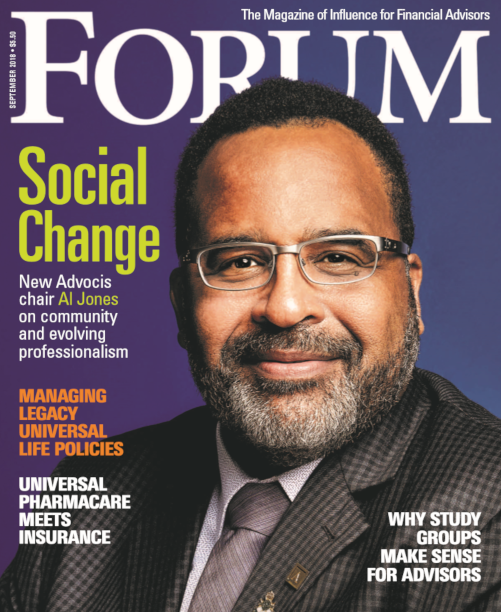 Incoming chair Al Jones talks to Deanne Gage about true professionalism, community involvement, and some of the lessons social workers can share with advisors.
Social work was a natural career choice for Alvin (Al) Jones since his passion is helping others. He loved working with disadvantaged youth, helping them figuring out who they were and how to make better choices in life.
Read the Article....