Family Life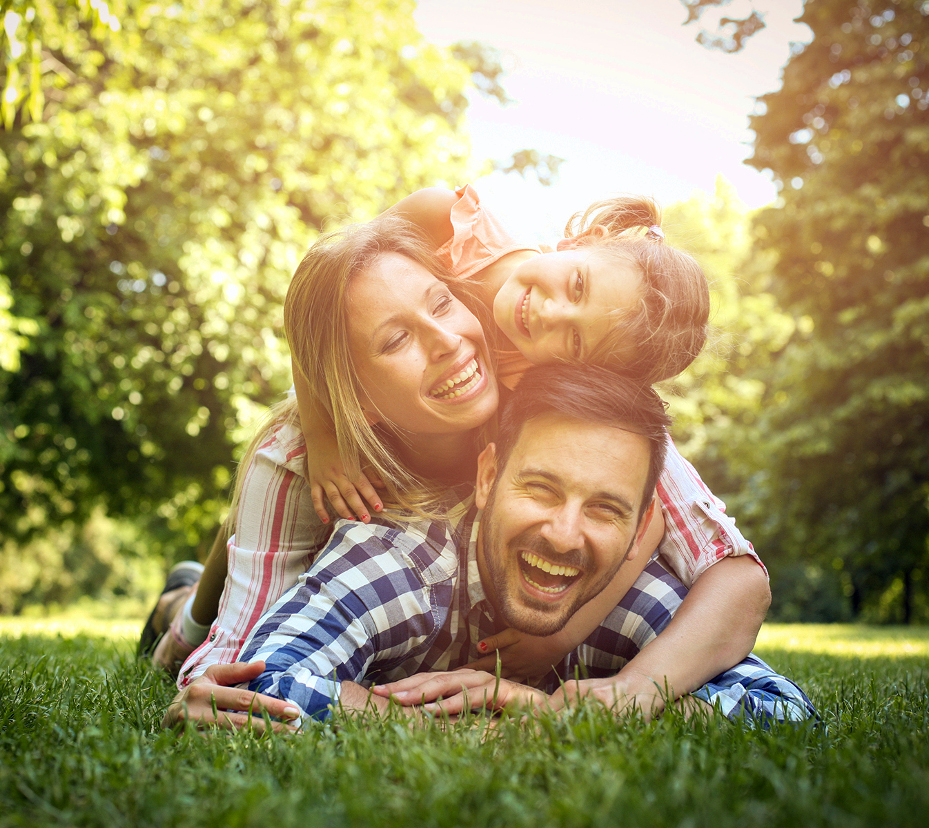 Once you have children, your needs change. That's when it's a good time to review your financial security plan. If you don't have one, let us help you create one that will help you achieve your dreams.
Financial literacy allows you to play a larger part in successfully setting goals. The trust you've built with your financial security advisor helps you maximize your knowledge in this area and protect your family's dreams.
Plan for your children's future through registered education saving plans (RESPs) and a low-cost life insurance policy they can build on later.
As your family grows and matures, so do your estate needs. A will is critical to the foundation of every estate. It's never too early to start planning.
"I would 10 out of 10 recommend AJWEP and have done so to several people. They are so knowledgeable, friendly and helpful. They educate you on products they feel could benefit your family and future and you never feel pressured into anything. They are always available for advice and are honest. I really feel that they have my family and my future's best interest in hand."
-Thank you. Lindsay
Investment Products for Family

Tax-Free Savings Account (TFSA)
A tax-free savings account (TFSA) is a flexible savings account that can help Canadians meet their short and long-term savings goals. The growth within your TFSA is tax-free, unlike a non-registered plan where you are taxed on the growth and interest earned.
To find out more information on TFSA's and the contribution limits, please visit: 
https://www.canadalife.com/investing-saving/saving/tax-free-saving-account-tfsa.html
Insurance for Family

Participating Life Insurance
Participating life insurance will provide coverage for life. It's simple: keep paying the required premiums and you'll always be insured. Money made available through participating life insurance can be paid to your named beneficiaries - tax free - when you die, potentially making the process of settling your estate much easier for your loved ones.

Finally, the cash value of your participating life insurance policy can grow tax advantaged over time. Overall, a participating life insurance policy can help protect you and your family while having access to cash values during your lifetime.