Owning A Business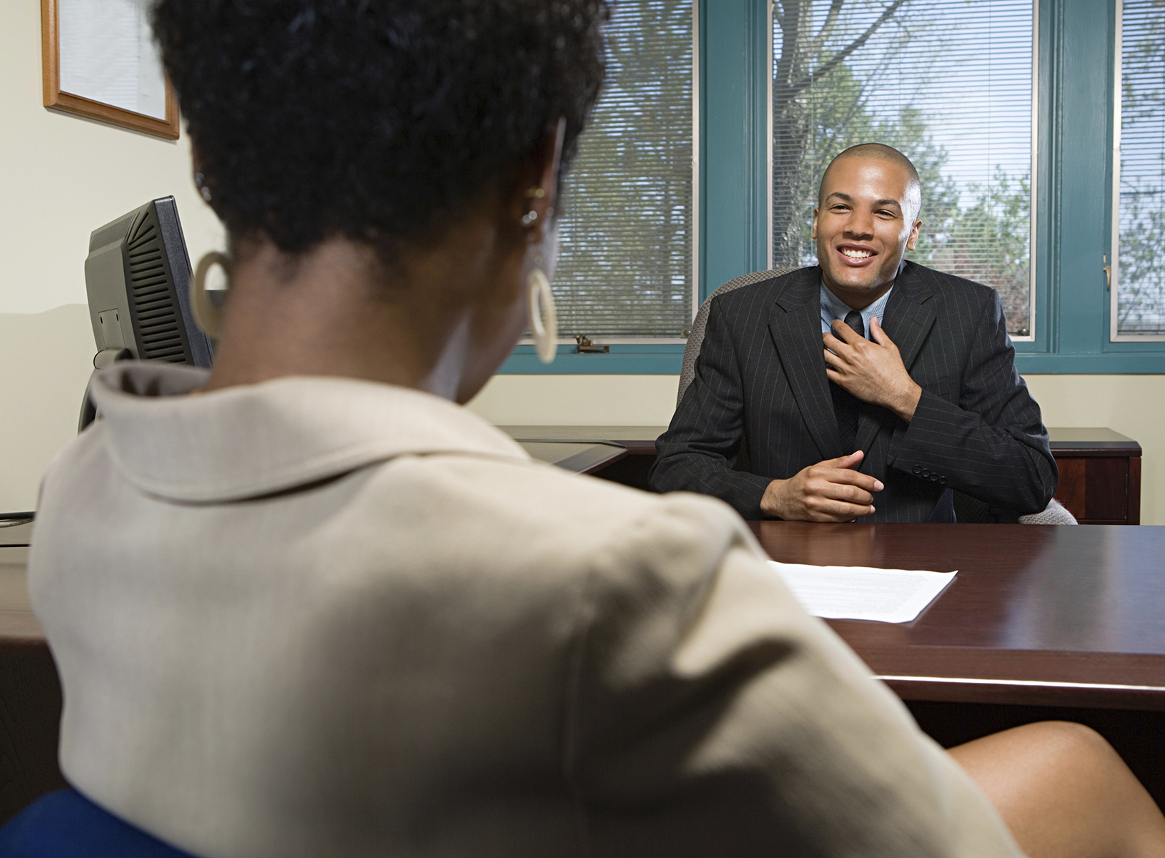 As a business owner, insurance can help cover outstanding business loans or mortgages if you die or suffer from critical illness.
People are a key resource for your business, and we offer a variety of group insurance options. A health and dental insurance plan may be a tax-deductible business expense.
Employee RRSP plans and executive compensation programs may be an integral part of your business in attracting and maintaining your key personnel.
Exit and succession strategies are often unintentionally deferred due to day-to-day operations. Working with a financial planner can help you sharpen your focus in creating and executing a plan on your terms - not out of necessity.
Insurance for Business

Participating Life Insurance
Participating life insurance will provide coverage for life. It's simple: keep paying the required premiums and you'll always be insured. Money made available through participating life insurance can be paid to your named beneficiaries - tax free - when you die, potentially making the process of settling your estate much easier for your loved ones.

Finally, the cash value of your participating life insurance policy can grow tax advantaged over time. Overall, a participating life insurance policy can help protect you and your family while having access to cash values during your lifetime.