Early Career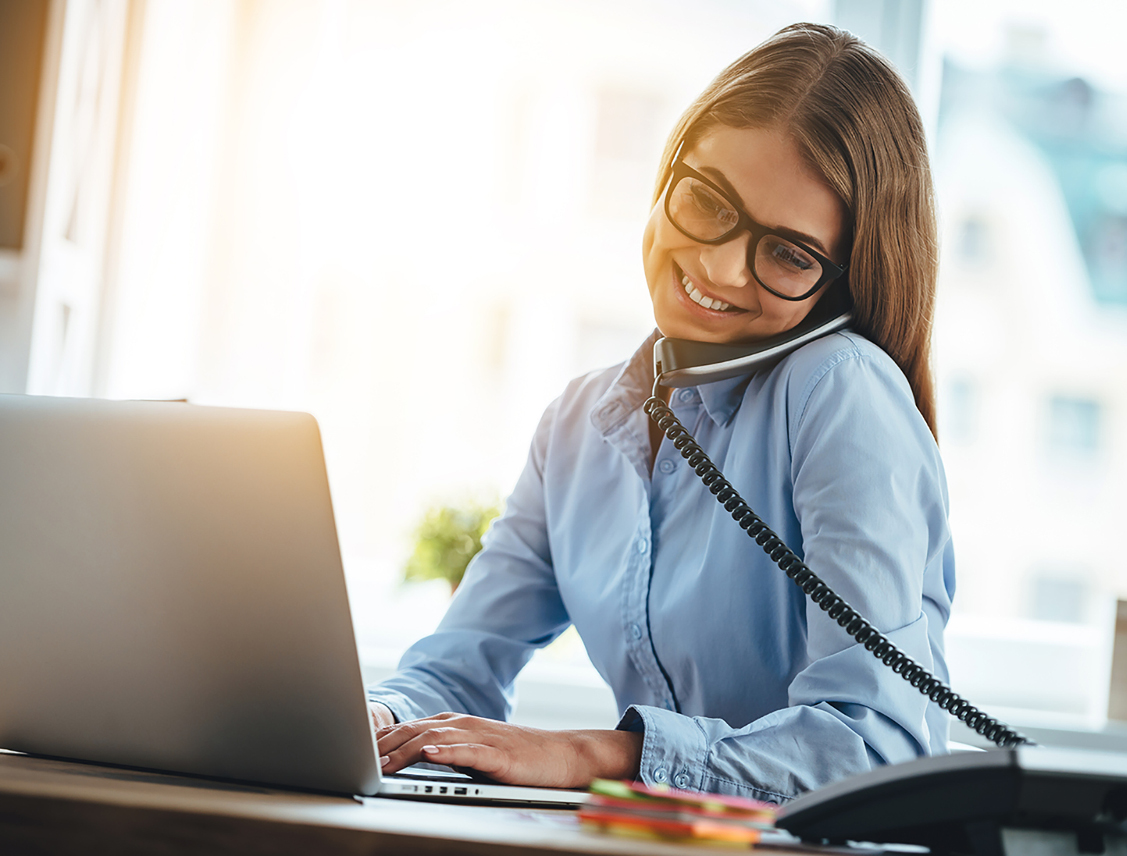 Your most valuable asset is your ability to earn an income. Choosing the right combination of life and disability insurance products can help protect this income.
Starting early gives you the greatest opportunity to create your nest egg. You're working hard for your money - with the assistance of a financial planner, you can learn how to maximize growth. Let's begin by creating a financial security plan.
Protect your mortgage or another large loan with term life insurance; disability and critical illness insurance offer alternatives if you die too soon, become disabled or suffer a critical illness along the way.
If your employer doesn't offer a group benefits plan, investing in additional health and dental coverage can provide options for your protection.
"As a young person today, financial planning is scary. Everyone is telling you what you should do with your money and everyone's story is different. Sitting down with Al, he asked what I want for my life, then recommended financial planning strategies. Unlike other advisors, Al is willing to help you put together a custom solution and answer all your questions. He strongly encourages young people to do research instead of investing blindly, and is willing to support your financial education along the way. Now I'm confident that my money is safe and my future secure."
-Natasha
Investment products for Early Career

Tax-Free Savings Account (TFSA)
A tax-free savings account (TFSA) is a flexible savings account that can help Canadians meet their short and long-term savings goals. The growth within your TFSA is tax-free, unlike a non-registered plan where you are taxed on the growth and interest earned.
To find out more information on TFSA's and the contribution limits, please visit: 
https://www.canadalife.com/investing-saving/saving/tax-free-saving-account-tfsa.html
Insurance for Early Career

Participating Life Insurance
Participating life insurance will provide coverage for life. It's simple: keep paying the required premiums and you'll always be insured. Money made available through participating life insurance can be paid to your named beneficiaries - tax free - when you die, potentially making the process of settling your estate much easier for your loved ones.

Finally, the cash value of your participating life insurance policy can grow tax advantaged over time. Overall, a participating life insurance policy can help protect you and your family while having access to cash values during your lifetime.